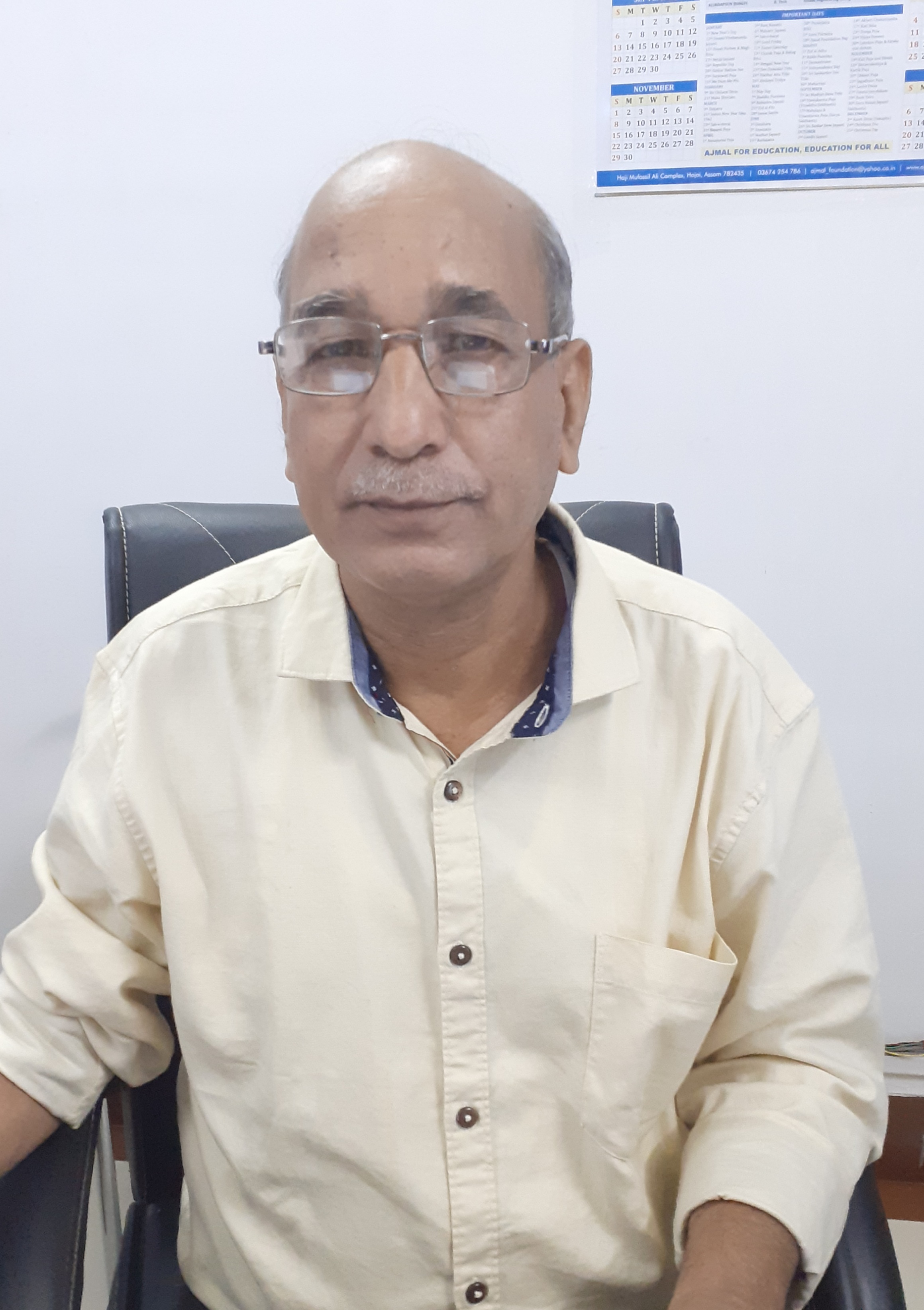 Thank you everyone for showing your constant support and believe in Maryam Ajmal Women's College of Science & Technology. MAWCST has undergone a rapid development in academic and infrastructure in a short span of time and today it's among one of the premier institutes.
MAWCST plays a significant role in the society offering a world class educational opportunity to train future leaders in the various field for research and development in the north eastern region of India.
Our students are trained to combat with the burning global issues in the field of environment, social discrimination, waste product management, clean energy resources, research and developments.
Our institution is able to manage a wide and versatile academic curriculum. The campus of the college is comprised for state of art infrastructure, smart classes, integrated library facility for both e-material as well as books for different discipline, laboratories for the foundational research work under the school of physical and life sciences. Our main aim is to impart advanced foundational skill in the field of research and higher education.
My warm wishes to you all for becoming a part of our family and believe that together we will achieve a new milestone in days to come.
Thanks for your kind support.
With regards,
Dr. Imran Hussain
Principal, MAWCST
Contact No. 9954318100/ 9435843542
e-mail: pr.mawcst.hji@gmail.com