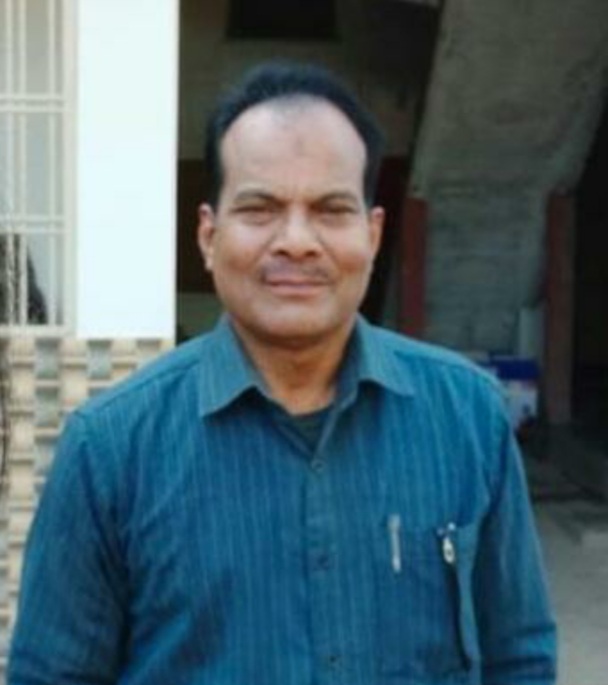 Education is a wholesome, holistic and we at Maryam Ajmal Women's College of Science and Technology (MAWCST) strive to give a whole new meaning to the word.
Thank you all for the confidence and interest bestowed by you on us at MAWCST. In a short life span, MAWCST has recorded constant development both in academics and infrastructure. Today MAWCST stands as one of the premier colleges recognized for its excellence and therefore much sought after the fresh applicants.
While at the college, the students are groomed to become confident, articulate and enlightened young citizen, students are inculcated with strong values that will set wings which carry them far and wide. Apart from the usual teaching methodology, we encourage healthy teacher-student relationship. We strive to make studies effortless as much as possible.
We provide the opportunity to each student to explore her own capabilities and their area of interest. We aim to develop soft skills that will equip them to manage and lead the varied opportunity and challenges of society.
As we believe for holistic personal development parents also play an active role. We at MAWCST maintain a constant touch with the parents apprising them about the performance of their wards through correspondence and dialogue.
With the advancement of technology, the college is well equipped with all kinds of e-media facilities to keep the teaching-learning at par with the regular classroom teaching in case of any adverse situation.
I wish you all good wishes for becoming a part of our family and believe that together we should achieve a new milestone in time to come.
Mr. Sohrab Ali
Principal, MAWCST
Contact No: 9101574007, 9854185840 (whatsapp)
e-mail: pr.mawcst.hji@gmail.com