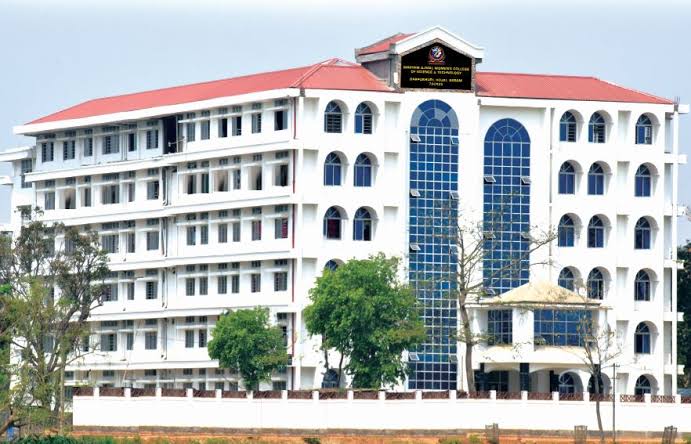 As the saying goes, "Intelligence plus Character; that is the goal of True Education" (King Martin Luther Jr.) and here in Maryam Ajmal Women's College of Science and Technology, we are committed to deliver True Education.
Thank you all for your faith, confidence and inspiration since the establishment of MAWCST, and at the same time we at MAWCST feel proud that time and again, we had lived up to the expectation. We keep setting up new bench mark each year, and believe that our progress and growth will be a never ending process.
MAWCST believes that the purpose of education is to turn windows into doors and for this we focused not only on pure studies but also on providing opportunity to each student to explore their own capabilities and area of interest whether it is curricular, co-curricular and extra-curricular. We aim to develop skills that will build them to manage and lead the varied challenges of life with positivity.
MAWCST with its excellent teaching staff, state of art infrastructure, had continue to improve each year and the curriculum we have designed ensures that students  are both engaged and able to succeed in an ever-changing world.
Welcome to this wonderful family and be a part of our journey of INTELLIGENCE and CHARACTER.
Dr. PRITAM JYOTI SARMAH
Principal In-Charge
M. Phil, Ph.D in Geography
Phone : 9856510479
Email : pr.mawcst.hji@gmail.com

Mrs. MUNSIFA FIRDAUS KHAN BARBUYAN
Vice Principal
M.Sc in Computer science(Gold medalist), Ph.D(pursing)
Phone : 7002080417
Email : vp.mawcst.deg@gmail.com